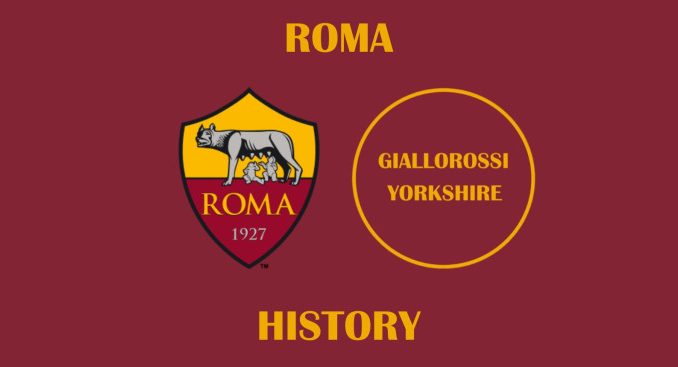 Of all the roles a Roma player could ever be tasked with, that of being deputy to a prime Francesco Totti was a rather unenviable one.
Having such a place in the squad meant that a player was unlikely to get many starting opportunities, and had to make the most of whatever came their way.
But when that player was as talented as maverick attacking midfielder Hidetoshi Nakata, it was almost a given that he would contribute in large measures when called upon.
The highlight of Nakata's 18-month stay in the capital came on May 6th, 2001. Roma were chasing down the Scudetto and the finishing line was in sight. That day, they came up against their closest challengers for the title, Juventus, in one of their biggest ever games.
Going 2-0 down inside the opening six minutes, things began to look bleak for Fabio Capello's side. Were they going to throw it away at one of the last hurdles?
With that scoreline still intact by the hour-mark, the coach made a big call – to replace Totti with Nakata.
What followed became a special part of Roma folklore. After his entry to the field, Nakata went on to produce arguably the most iconic performance by a substitute in the club's history.
In the 79th minute, the Japanese trailblazer halved the deficit in stunning fashion. Gaining possession inside the Juve half, Nakata dribbled forwards and let fly from outside the box. His powerful, right-footed effort flew into the top corner, beyond the reach of Edwin Van Der Sar.
Raising the intensity further, Nakata was crucial once again as the game entered stoppage time. It was another of his long-distance shots that was parried by Van Der Sar into the path of Vincenzo Montella, leaving the latter with a tap-in to equalise.
From the jaws of defeat, Nakata had stepped up to inspire a season-defining result.
Roma went on to finish the season two points above Juventus, so if the Giallorossi hadn't managed to bounce back to record that 2-2 scoreline, the trophy would have gone to Turin.
Big moments place players into legendary status, and that's what Nakata achieved on that fateful day at Stadio Delle Alpi.
There have been many players to make an impact off the bench in iconic fashion – for example, Totti himself made an unforgettable cameo 15 years later when he scored twice against Torino to turn a loss into a win – but for the emotional consequences of Nakata's display in 2001, his performance that day has gone down in history.
Show your support by following Giallorossi Yorkshire on Twitter, Facebook and YouTube, and subscribe to the monthly newsletter.