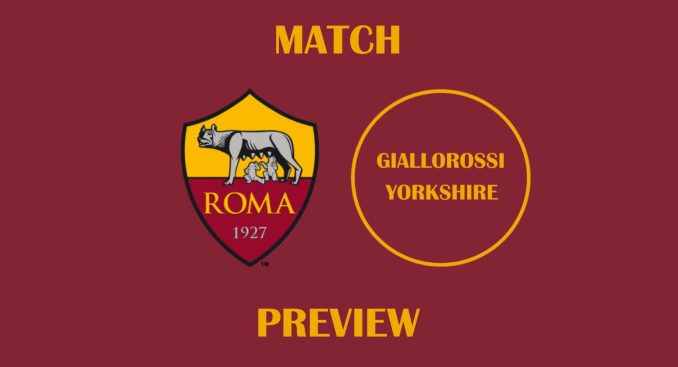 Paulo Fonseca will oversee the first of his five remaining games as Roma coach on Thursday, when they contest the second leg of their Europa League semi-final against Manchester United.
After a 6-2 defeat in the first leg at Old Trafford, few have hope of a Roma comeback. With all three of the players who went off in the first half in Manchester still out, numbers will be thin on the ground again. The task will simply be to go out there with some pride.
After learning Jose Mourinho will be their coach next season, Roma's players have a point to prove and will be looking to use these last five games to their advantage. It won't be easy against a strong United team again, but this kind of challenge sorts the wheat from the chaff – something Mourinho will be quick to do when he takes charge.
For now, Fonseca remains at the helm, and will be looking to complete his record of never losing a home European match with Roma.
If this is to be the final hurdle of this Europa League campaign, though, the aim will be to at least go out with some positivity. For example, Roma might play with two strikers again, which would give Borja Mayoral the chance to try and pull away as the competition's top scorer this season.
Options in midfield are limited, with Amadou Diawara having suffered a setback and Gonzalo Villar being forced off at the weekend.
Roma have bodies returning in defence, although they will have to do a better job than they managed there in the reverse fixture. After a difficult first leg for Chris Smalling against his old club, for example, this is a chance for him to prove how much better he has done in Italy in general.
Gianluca Mancini will also be available after missing the first leg through suspension. This is another chance for the ever-improving defender to show how much better Roma are with him in the side.
And behind the backline, Fonseca faces a tough decision between giving a European debut to Daniel Fuzato in goal, or opting for Antonio Mirante after an error-laden appearance off the bench at Old Trafford.
This has been a longer European journey than Roma were expecting, so even if turning the result over is unlikely, the aim is to close the campaign in this competition well.
The game kicks off at 8pm UK time and will be live on BT Sport 3.
Show your support by following Giallorossi Yorkshire on Twitter, Facebook and YouTube, and subscribe to the monthly newsletter.