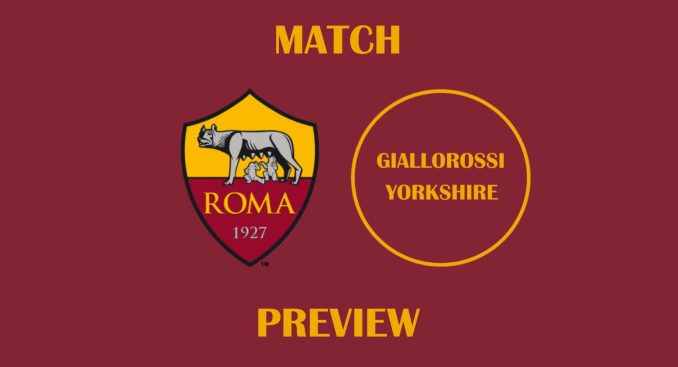 Roma and Lazio face off for the first time in women's football on Sunday in a historic Serie A Femminile derby.
The arch rivals will be meeting in the competition for the first time since Lazio's promotion to the top flight over the summer.
A sold-out Stadio Tre Fontane will play host to the spectacle, with Roma looking to make it an occasion to remember on their own turf.
Unlike men's derbies, which are usually close to call and could go either way, Roma definitely go into this match as favourites. Lazio have won just one of their 10 games so far in Serie A, whereas Alessandro Spugna's side are on a run of five wins in a row between league and cup.
That said, form goes out of the window for a derby and there are no previous encounters to suggest how this one may pan out.
One complication for Roma is the fact that captain Elisa Bartoli, Roman and Romanista, will agonisingly miss the chance to lead her beloved club out against their biggest rivals. She has tested negative for Covid-19 again, but not in time to be called up for the match.
There is also no place in the squad for Andressa Alves, but the likes of Giada Greggi – another Roman – and Lucia Di Guglielmo are present again after recent setbacks.
The derby kicks off at 11:30am UK time on Sunday.