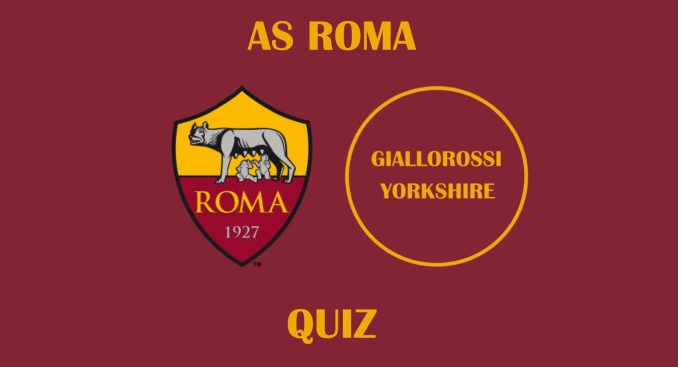 Three Roma players were involved as Italy won Euro 2020, adding their names to an exclusive group to win trophies with their countries while owned by the club.
Although several players have come and gone at Roma without winning trophies, others still have managed to do so – whether with the club, or their countries.
To mark Italy's achievement – even if it was at England's expense – here is a quiz all about the Roma players to have won major international tournaments.
Only those who were Roma players at the time of their tournament win count. So, for example, there is no Pedro, because he won the World Cup long before he came to the club.
In total there are 29 answers to get right; 16 from the World Cup; five from the European Championship; seven from the Copa America and one from the African Cup of Nations.
The year in which each player won the tournament is given as a hint, but you will have to work out which country they played for.
The average score to beat, at the time of publication, is 52%. There has been one successful attempt at getting all 100% correct.
Good luck, and don't forget to share your score with Giallorossi Yorkshire on Twitter.