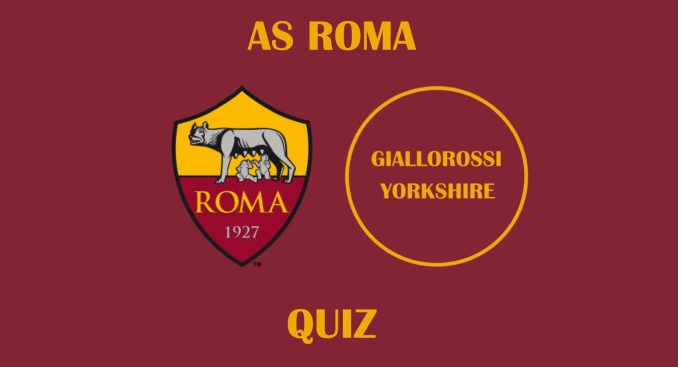 Well, what a year that was. It wasn't the most enjoyable Roma have ever had, but plenty of things happened along the way in 2021 that would have been impossible to predict.
Who would have guessed when 2021 began that Jose Mourinho would be Roma's coach by the end of it? Did anyone foresee a run to the Europa League semi-finals under Paulo Fonseca? What would people have made of what was to come with Edin Dzeko losing the captaincy and then leaving the club?
It's all behind Roma now, with hopefully more positive events to look forward to in 2022. But how well can you remember the year that has just gone?
Here are 21 multiple choice questions all about AS Roma in 2021. All you have to do is select the right answers.
The questions are of varying degrees of difficulty, so some should be easily guessable whereas others may test your knowledge to a greater extent.
Don't forget to share your scores after on Twitter!
Good luck, and a Happy New Year.
---
MORE ROMA 2021 REVIEW CONTENT
The top 10 players Roma used most throughout 2021
The 11 Roma players who scored the most goals this year
---
Show your support by following Giallorossi Yorkshire on Twitter and Facebook, and subscribe to the monthly newsletter.