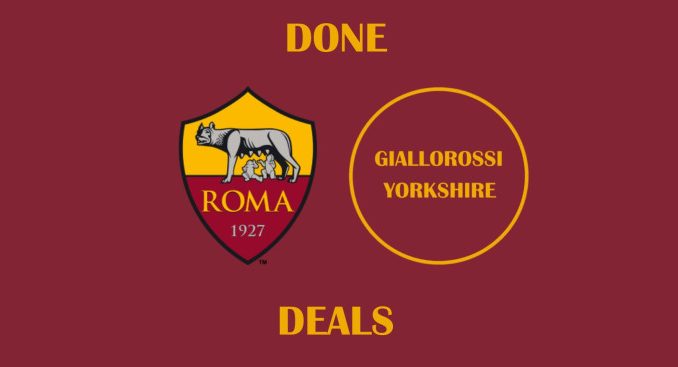 Roma Women have made their first signing of the January 2023 transfer window, adding another Scandinavian talent in the shape of Alva Selerud.
Last winter, Roma signed two players from Norway – Emilie Haavi and Sophie Roman Haug – and three from Sweden: Emma Lind, Beata Kollmats and the since-departed Milica Mijatovic.
Now, with the January transfer window open, Roma have once again looked towards Scandinavia. This time, they have brought in Swedish attacker, Alva Selerud.
The 22-year-old had been playing for Linkopings in her native country, but has now penned a contract in the Italian capital until 2025.
She will wear the number 19 shirt for Roma, whose official website she told: "From my very first meeting with the club, I got the impression that I was really wanted and that they really believed in me.
"Rome offers an environment where I can develop and become an even better footballer. With Roma I will have the chance to face top teams both domestically and in Europe and to compete for trophies, which is a dream of mine."
Selerud can play as an attacker, midfielder or wing-back, according to the club's website.
The left footer was noted for contributing more assists than anyone else in the Swedish top flight last season.
Now, she will be adapting to her new surroundings in Rome.