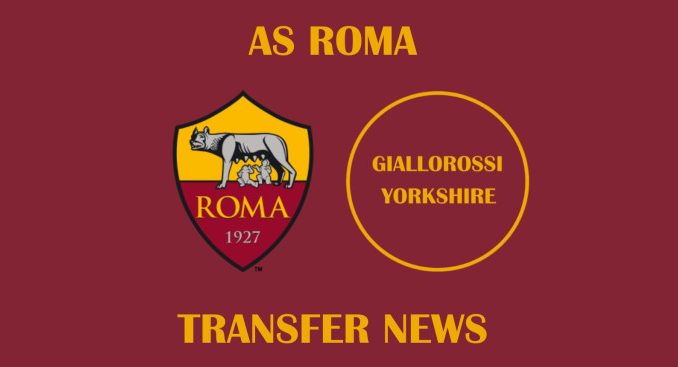 Roma have sent Gonzalo Villar back to Getafe after the termination of his loan spell with Sampdoria.
The midfielder spent the first half of this season on loan elsewhere in Serie A, but it wasn't a fruitful spell.
Sampdoria only gave Villar eight starts among 16 appearances between the league – of which they are currently in the relegation zone – and the Coppa Italia.
He has now ended that arrangement to return to Getafe in his native Spain, where he spent some time on loan last season too.
This time, he might be gone for good, since Getafe will have an obligation to buy him depending on certain conditions.
If this is indeed the end of his Roma career, which appears likely, he leaves with 64 appearances behind him.
Once again, Villar will be linking up with ex-Roma teammate, Borja Mayoral.