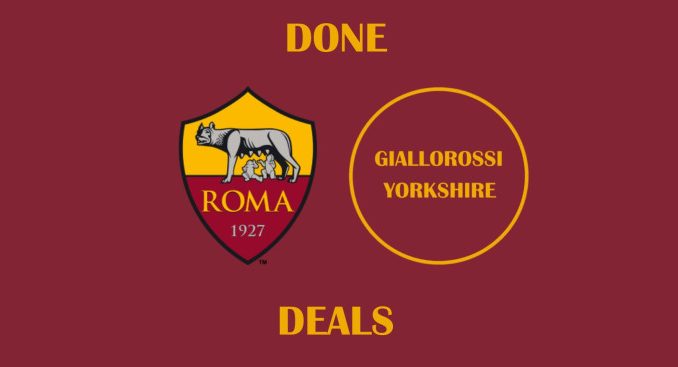 Roma Primavera product Riccardo Ciervo will spend the season on loan with fellow Serie A side Sampdoria.
Ciervo is yet to make his competitive Roma debut, but the club have held high hopes for him as he has risen through the ranks. He took part in some portions of first-team training in pre-season this year.
However, as the transfer market approached its conclusion, doubts began to emerge about where Ciervo would be playing this season.
There were reports of interest from Sassuolo, before it was claimed that he would be sent on loan to Serie B side Frosinone.
Instead, Ciervo will be remaining in the top flight with Sampdoria, who have taken him on loan for the season.
Sampdoria have confirmed they will have the option to buy Ciervo at the end of the spell, but Roma will retain a counter option to bring him back should they desire.
Ciervo's contract with parent club Roma runs until 2024, although Sampdoria can obviously interrupt it if they wish to buy the 19-year-old permanently.
Good luck, Riccardo.
Show your support by following Giallorossi Yorkshire on Twitter and Facebook, and subscribe to the monthly newsletter.