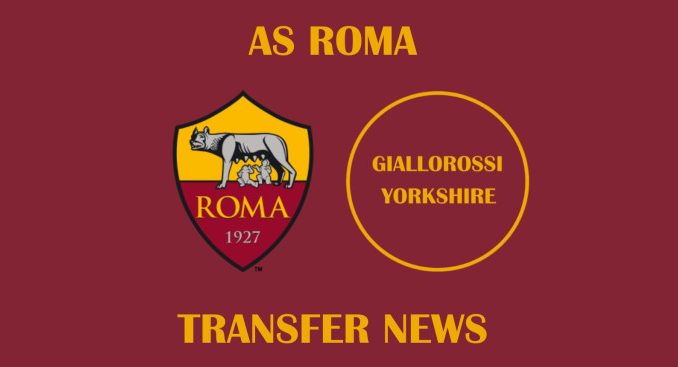 Robin Olsen left Roma to join South Yorkshire side Sheffield United shortly before the English transfer deadline.
Chosen as the successor to Alisson Becker in 2018, Olsen failed to live up to expectations and only lasted one season before being sent on a series of loans.
He spent the 2019-20 season with Cagliari before moving to England to play for Everton in 2020-21. In neither campaign was he the regular starter for his temporary club.
Roma have struggled to offload him on a permanent basis and have had to loan him out again so he can join Sheffield United for the season ahead.
Following the addition of Rui Patricio as the club's new number one, there was no space left for Olsen at Roma. Therefore, he has departed to join Sheffield United, who are in the Championship this season following their relegation from the Premier League.
The Blades recently sold their main goalkeeper Aaron Ramsdale to Arsenal, so in theory Olsen should have his best chance of regular gametime since leaving Roma with the Bramall Lane outfit.
Sheffield United will have the option to buy Olsen should they be satisfied with him.
Good luck, Robin.
Show your support by following Giallorossi Yorkshire on Twitter and Facebook, and subscribe to the monthly newsletter.