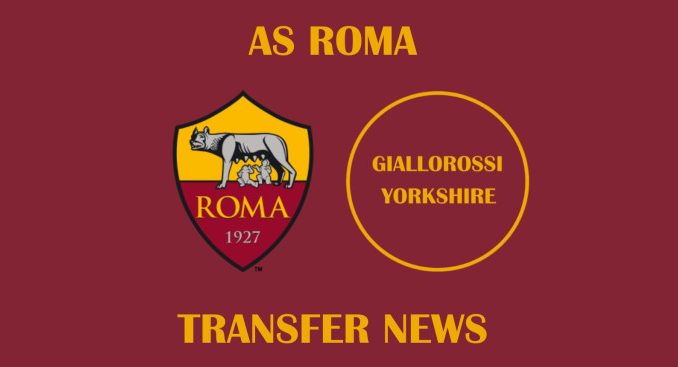 Roma have announced the sale of Nicolo Zaniolo to Galatasaray to signal the end of a turbulent chapter.
Zaniolo's time at Roma has been a rollercoaster, starting when he arrived at the club as a virtual unknown in a part-exchange deal when Inter bought Radja Nainggolan.
While many were distraught at losing Nainggolan to a rival, Zaniolo soon became more prominent than anyone – even the sporting director who signed him, Monchi – expected.
Eusebio Di Francesco gave Zaniolo his debut in midfield during a Champions League match against Real Madrid. His first goal would come in December 2018, after an impressive solo run against Sassuolo.
By the end of the season, in which Di Francesco was later replaced by Claudio Ranieri, Zaniolo had played 36 times in all competitions, scoring six goals. In the process, he earned the admiration of many big clubs, but committed his future to Roma with a contract extension in the summer of 2019.
He added another eight goals from 33 games under Paulo Fonseca the next season, by now well on the way to transitioning into a winger, but his involvement was curtailed due to an ACL injury.
And just as he was about to recover for the next season, Zaniolo suffered the same kind of blow to his other knee, meaning he didn't feature at all in 2020-21.
When Jose Mourinho took over as Roma boss, he gave Zaniolo faith upon his return to action in 2021-22, often utilising him as a supporting striker. It culminated with the Italy international scoring the winning goal in the Europa Conference League final.
Only two goals from 17 games have followed in his final season at Roma, though, with the team often functioning better without him.
After Zaniolo expressed a desire to leave Roma in January, he has been frozen out. He rejected the chance to join Bournemouth despite their successful bid, and with the transfer window now closed in most territories, he has had to find another way out of the club after his strategy failed to pay off as he may have planned, with things threatening to turn ugly otherwise.
The Turkish transfer window remained open until February 18th, so Galatasaray emerged as one of the few realistic contenders to take Zaniolo away from Roma after it became clear he was not part of their project for the rest of the season.
Now, the deal has been announced, earning Roma around €16.5m plus clauses. They owe Inter a 15% sell on clause, too.
Hence, there were times in the past when Roma could have earned more from selling Zaniolo. But with only 18 months left on his contract and his market value likely to drop over a period of inactivity, they have taken the decision to bring in what funds they still can for him.
Zaniolo's overall record with Roma was 128 appearances and 24 goals.