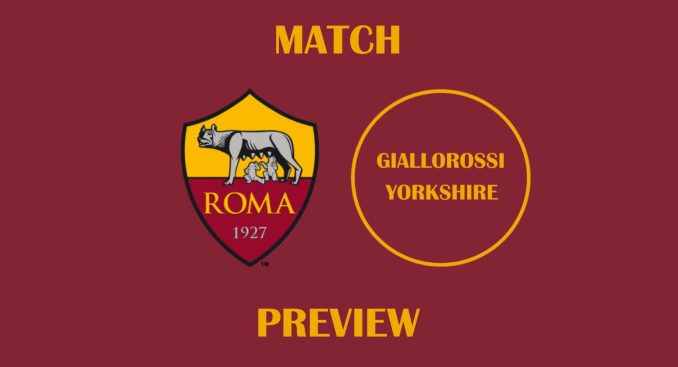 Roma Women could be crowned champions of Italy on Saturday when they take on Fiorentina as the second half of the Scudetto Pool begins.
It has been a sensational season for Alessandro Spugna's side, who last weekend moved 11 points clear at the top of the Serie A Femminile table with a dramatic 3-2 win over Juventus.
With only four games to go, a first ever league title is within reach for the Giallorosse. Indeed, as long as they win against Fiorentina, their lead at the top will be unassailable and the Scudetto will be theirs.
The last meeting between Roma and Fiorentina was a 5-1 win for Spugna's side at the start of the Scudetto Pool. In the regular season, Roma won 2-1 at home and 7-1 away, so the omens are positive.
Of course, by now it seems to be a matter of when, not if, Roma will win the league. But the chances seem high that they will be celebrating at Stadio Tre Fontane on Saturday.
It should also be a day of celebration in more ways than one for Andressa Alves, whose next appearance for Roma will be her 100th for the club.
Andressa is among the 24-player squad summoned by Spugna for the fixture, with Vicky Losada the most notable absentee due to injury. All in all, Roma should be able to select a full-strength XI to get the job done.
The focus on Saturday will be on a sense of collective achievement as Roma aim to get over the line with three matches to spare.
The game is due to kick off at 1:30pm UK time and will be free to view on La7's website.