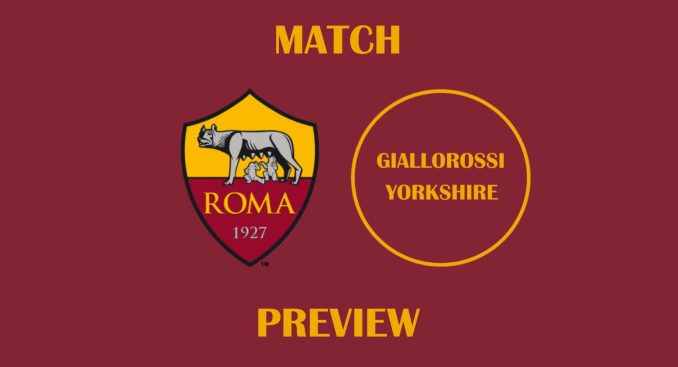 Roma play their final game of 2021 on Wednesday when they take on Sampdoria in their last Serie A match before the winter break.
Having earned three wins in a row, Roma will be hoping to close out the year on a high note ahead of a 2022 that retains plenty of promise.
Stadio Olimpico will be busy again for the spectacle, by the end of which Roma will want to still be in fifth place – the highest they can be even with a win.
Jose Mourinho has not held a pre-match press conference ahead of the game, instead giving the preparation his full focus. Therefore, team news will have to wait until an hour before kick-off.
Last season, Roma lost 2-0 away to Sampdoria after winning the home fixture – coincidentally their first of 2021 – by a single Edin Dzeko goal. The target is to see out the year with a win inspired by other protagonists to make 2021 a sandwich of success against Samp.
The opponents are down in 15th place but, like Roma, are unbeaten in their last three games, so it could be a competitive affair.
It kicks off at 5:30pm UK time and will be live on BT Sport 1.