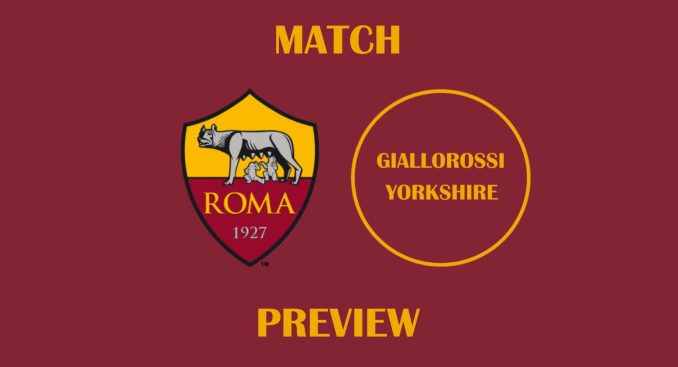 On Sunday, Roma Women will take on AC Milan for the first time since beating them on penalties in the final of the Coppa Italia in May.
Roma's most historic night of their three-year existence in women's football so far saw them win their first piece of silverware in nerve-wracking circumstances against Sunday's opponents. Now, they are aiming to beat them for the first time in Serie A.
Milan are one of only two teams – the other being Juventus, who defeated the Giallorosse last week – that Roma have never beaten in the league. Both clubs have made strong starts this season in general, so it should be another spectacle.
A practically full-strength squad is available to Roma, although it has been reported that ex-Milan midfielder Manuela Giugliano will not play despite being called up. She is still recovering from an injury issue.
For the opponents, there will be the familiar face of Lindsey Thomas, who left Roma for Milan in the summer. Meanwhile, for the Giallorosse, Thaisa Moreno will be facing her former club, as is Camelia Ceasar.
After the disappointment of the first defeat of the Alessandro Spugna era, this will be another tough test that Roma have had to rapidly prepare for.
The lineup is as follows: Ceasar; Di Guglielmo, Swaby, Linari, Bartoli; Thaisa, Greggi, Andressa; Glionna, Pirone, Serturini
The game kicks off at 11:30am UK time.
Show your support by following Giallorossi Yorkshire on Twitter and Facebook, and subscribe to the monthly newsletter.