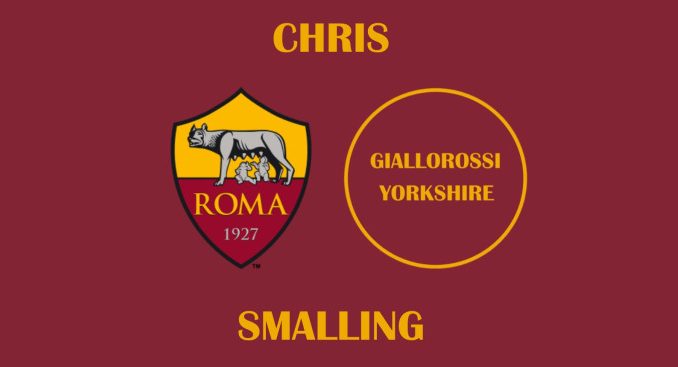 Last season, you had to feel sorry for Chris Smalling. After a stunning debut campaign with the club, his second term with Roma was blighted by injuries.
None will have been more disappointing for him than the one that prevented him making an impact against his former employers Manchester United. After being part of a defence that shipped six goals upon his return to Old Trafford, Smalling only lasted half an hour of the return leg at Stadio Olimpico.
Despite all he had achieved for Roma when fit, Smalling – who was still being overlooked by the England national team – could not demonstrate it back to an audience in his homeland.
But deep down, everyone at Roma knows how powerful this player is. In recent months, fitness back on track despite the occasional scare, Smalling has been back to his best. And this year, he has been able to do it back in England too.
The centre-back was the best player on the pitch for Roma in their 1-1 draw with Leicester City, in the away leg of their Europa Conference League semi-final. Smalling dominated the defence, making a number of challenges and blocks to keep the opponents at bay.
Smalling was one of the reasons why Leicester's influential Yorkshire-born striker Jamie Vardy could not breach the Giallorossi. Granted, he was not at full sharpness after a recent injury of his own, but many expected his pace to cause his compatriot problems. Yet it did not.
At times, it felt like Smalling was bigger than the stadium itself, such was the extent of his dominance at the back.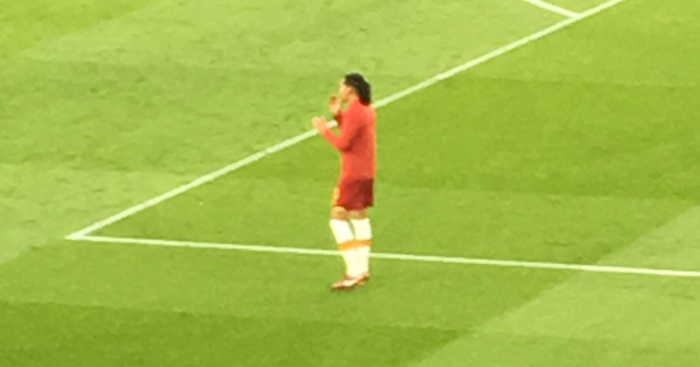 This was what Roma fans already knew. Thankfully, their feelings have been reciprocated by the media in Smalling's homeland too.
"Far too strong for Leicester to deal with," wrote 90min. The Sun noted how he was "organising the defence superbly". And on the BBC's player ratings, voted for by users, Smalling was the second highest-rated player, with an average score of 7.1/10.
He got more from Giallorossi Yorkshire's Leicester v Roma ratings.
But this website has been singing his praises for years; now, finally, some recognition emerged from back home for Smalling too.
It has been a long road for the former Man Utd man to prove himself. But what he is capable of is clear – and he deserved for everyone to see it.