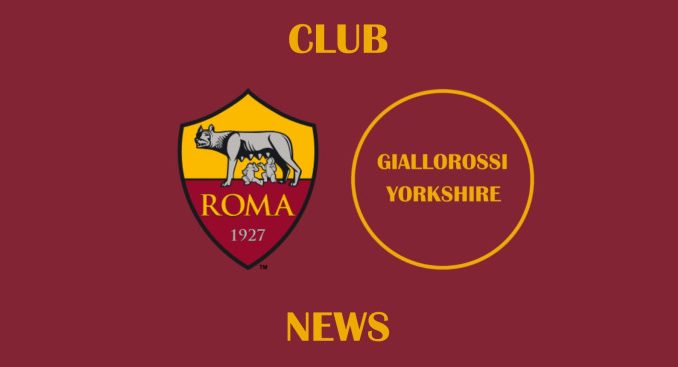 Roma's 0-0 draw with Verona in their season opener has been changed to a 3-0 defeat after they fielded an ineligible player.
Amadou Diawara was the player in question, as he was not included in the squad list of players aged 23 and over. He turned 23 in July.
The Guinean midfielder started the match in Verona, when he technically wasn't eligible.
As originally reported by Gazzetta Dello Sport on Monday, that means Roma will be punished by Serie A with an automatic 3-0 loss, wiping out the point they had gained.
Roma could appeal the decision on the basis that they still had spaces left in their squad list.
But Serie A announced: "The sporting judge, having read the documents relating to the game between Verona and Roma – considering that Roma has employed a footballer not written in the list of 25 communicated by certified email on 14th September 2020 at 12:14, despite having become an over 22, therefore in violation of the prohibition of use referred to in point 8 of the official FIGC communication N 83/A of 20th November 2014, as subsequently modified with the official FIGC communication N 76 of 21st June 2018 – considered, therefore, to have to apply the sanction of the loss of the foregone game as of point 9 of the official FIGC communication N 83/A.
"[It] resolves to sanction Roma with the sporting punishment of the loss of the game by 0-3."
Therefore, Roma are now joint-bottom in the table after one game.
Club general secretary Pantaleo Longo has resigned from his post.