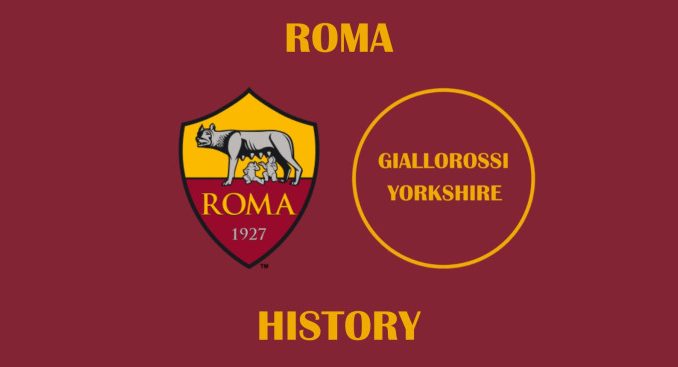 Joaquin Peiro, the Spanish attacking midfielder who played for Roma for four years, has died at the age of 84.
Peiro joined the club from Inter Milan in 1966, quickly establishing himself as a key player. In his first season, he made the most appearances of any of his teammates, along with Giuseppe Tamborini, while also being the top scorer with nine goals.
He continued to establish himself in the 1967-68 season, leading to his appointment as captain for the next campaign – succeeding his teammate Giacomo Losi, who was no longer a regular despite at the time having made more appearances for Roma than anyone else in history.
That coincided with the arrival of Helenio Herrera as coach, the manager with whom he had already developed a strong working relationship at Inter Milan, where they won Serie A twice, the European Cup once, and the Intercontinental Cup on two occasions.
In their first season back together, Peiro had his most prolific campaign with the club, scoring 10 goals in all competitions – including four in the final group phase of the Coppa Italia, from which Roma emerged victorious. However, the season was marred by the tragic death of his teammate, Giuliano Taccola, at just 25 years old. Lifting the Coppa Italia at the end of it was a minor relief in the grand scheme of things, but Peiro had done his club proud in what were undoubtedly difficult times.
In his final season with Roma, 1969-70, Peiro led the side to the semi-finals of the European Cup Winners' Cup in their first involvement in the competition.
It was the furthest stage they would ever reach in the tournament, and it was only through a coin toss that they were denied a place in the final after two draws with Polish side Gornik Zabrze. Had the tie been resolved in a fairer manner, Peiro could well have been the first player to lead Roma to a UEFA-organised European final, after Losi in the non-UEFA-organised Inter-Cities Fairs Cup nearly a decade earlier.
That cruel fate meant that Peiro was denied the chance to win a second trophy with Roma, prompting him to return to hometown club Atletico Madrid, with whom he had begun his career, for one final season.
Atletico were also one of the handful of sides he managed after his playing career, with his only honours as a coach coming with Malaga, having led them to the 2002 Intertoto Cup after guiding them out of the Spanish second tier.
He also made 12 caps for Spain, although they all came before he moved to Roma – the last being at the 1966 World Cup in England.
In total, he made 133 appearances for Roma, scoring 29 goals.
Riposa in pace, Joaquin.
L'#ASRoma piange la scomparsa di Joaquin Peirò e si unisce al dolore della famiglia dell'ex calciatore e capitano giallorosso. pic.twitter.com/GjbKeYqVyC

— AS Roma (@OfficialASRoma) March 18, 2020