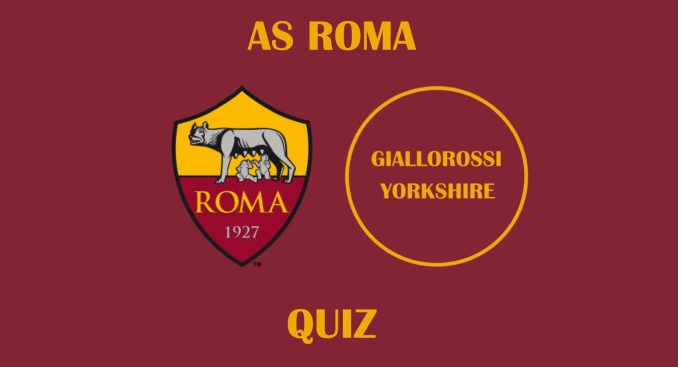 The January transfer window is a time for clubs to alter their squads mid-season in hope of improving their chances of a strong finish.
Roma have utilised the market to varying degrees of success over the years. But how well can you remember the good, bad and ugly of what they have done in Januaries gone by?
Here is a multiple-choice quiz all about Roma and the January transfer window – including players they have brought in during past winters, what such players may have gone on to achieve, and other key figures.
There are 15 questions to have go at, each with three possible answers. After each question, some explanation is given to show why you were right or wrong. Let's hope you get more of them right.
Don't forget to share your score at the end with Giallorossi Yorkshire on Twitter, @RomaYorkshire.