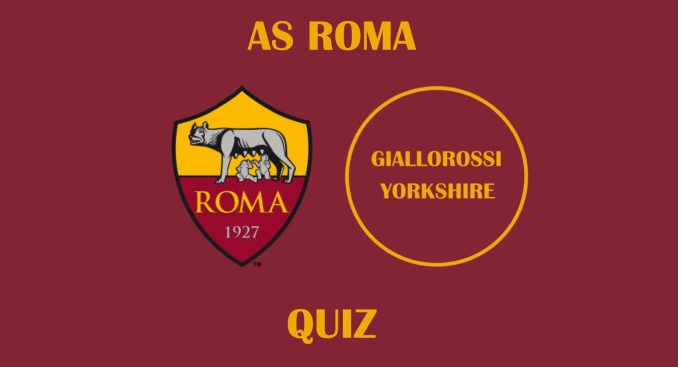 Paulo Fonseca spent two seasons in the Roma dugout, leading the club to a fifth place and then a seventh place finish.
His time in the hotseat had several flaws, making a separation the obvious solution, but sometimes he managed to get his attacking ideas across. As a result, several different players got on the scoresheet during his reign.
But how many of them can you remember? In this quiz, you have 10 minutes to name as many scorers under Fonseca for Roma as you possibly can. Remember that some of them are not at the club any more.
At the time of the publication of this post, the average score to beat is 66%, so see if you can do better than that. You would need to get 18 correct to do so.
Once you've had a go, don't forget to share your score with Giallorossi Yorkshire on Twitter.
Good luck!