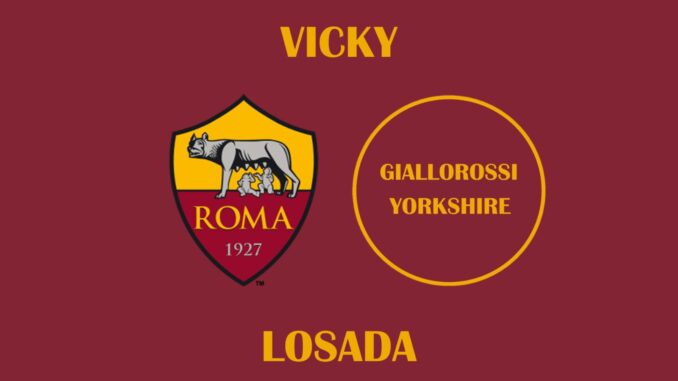 Vicky Losada has confirmed that her time as a Roma Women player has come to an end.
Roma signed Losada from Manchester City in February on a short-term contract to boost their experience ahead of the Champions League knockout stage.
However, the experienced midfielder only started half of the 12 appearances she made in all competitions.
One of her starts was at Camp Nou, the stadium of her former club Barcelona, when Roma's Champions League journey came to an end.
Now, Losada has confirmed she is leaving Roma – as a Serie A Femminile winner, no less – after just six league appearances. She scored once in the Coppa Italia to put Roma into the final.
"My journey in Italy finishes here, thank you Roma," Losada wrote on Instagram. "They have been four intense and unique months, full of unforgettable moments and marvellous people.
"It is a real honour to have defended the colours of Roma together with all their fans in an undoubtedly magical city.
"There is a lot of work behind in the last few years that in the end has paid off.
"A league in growth and a club with a promising future. Now you will have one supporter more in Barcelona.
"See you later, above all to you girls."
Roma have already confirmed another 32-year-old midfielder, Saki Kumagai, as their first signing of the summer.
The club later confirmed that the Swedish trio of Emma Lind, Beata Kollmats and Elin Landstrom will all also be on their ways out after 16, 22 and 16 appearances respectively.