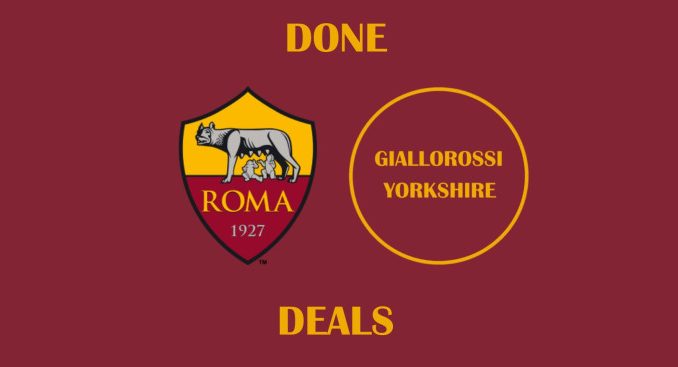 Laura Feiersinger has become the latest new arrival at Roma Women after joining the club from Eintracht Frankfurt.
Feiersinger is Roma's third addition to their title-winning squad after the arrivals of Saki Kumagai and Barbara Latorre.
All three of the new arrivals feature in different midfield roles, meaning that department of Alessandro Spugna's squad has been sufficiently strengthened.
Feiersinger, 30, had been with Eintracht Frankfurt since 2018 and can also count Bayern Munich among her former clubs.
Capped more than 100 times by the Austria national team, she will bring bundles of experience to Roma's engine room.
Feiersinger told the club's official website: "There's nothing quite like playing football for big traditional clubs that own a rich history and a bright future ahead of them.
"AS Roma's legacy is truly special and being a part of their journey is an honour and privilege.
"Looking ahead, I am filled with excitement for what the future holds. I'm driven to give my absolute best for this club."
Feiersinger has signed a contract for the next two seasons with Roma.