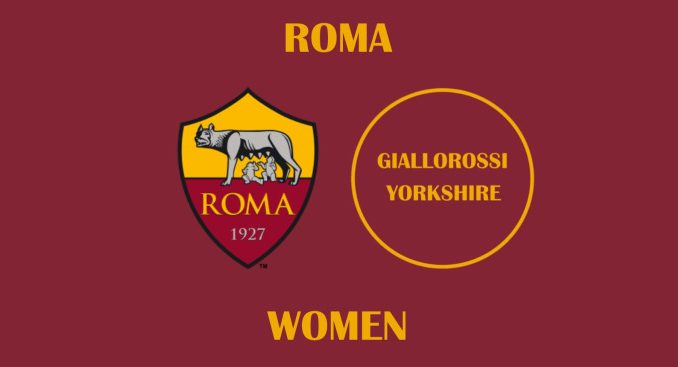 Roma Women have announced their first new signing ahead of the 2019-20 season – Paloma Lazaro.
Roma were fourth in Serie A Femminile when it was cancelled with six games to spare, and are looking to pose a threat at the top of the table again in their third season.
The arrival of Lazaro should help them cut the gap. The 26-year-old striker has played in Italy since 2019, and scored four goals in 10 games for Fiorentina last season.
The Spaniard has also previously played for Pink Bari. She is a former youth international with her country, having represented them at Under-17 and Under-19 level.
Upon being confirmed as a Roma player, Lazaro told the club website: "I chose Roma because it's a club with a great history behind it.
"It's an historic club with an ambitious plan for the future."
Speaking of her own qualities, she added: "I'm a forward that loves to get on the ball. I think I'm best in one-on-one situations.
"I don't have a fixed position, I'm comfortable playing anywhere across the frontline."
That versatility and eye for goal should be an asset to Roma, who have said goodbye to striker Amalie Thestrup this summer. Lazaro should provide ample competition for leading forwards Lindsey Thomas, Annamaria Serturini and Agnese Bonfantini.
Benvenuta, Paloma.