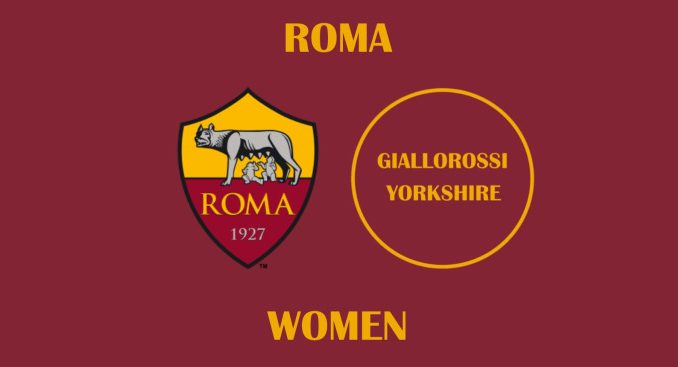 Roma Women have confirmed that backup goalkeeper Rachele Baldi has left to join Napoli.
Baldi joined Roma from Empoli in 2020 at the dawn of their third season in women's football. She initially provided competition for Camelia Ceasar, but the Romanian has reminded why she is number one more recently.
Therefore, gametime has been limited for Baldi, who only made one Coppa Italia appearance this season.
She leaves Roma with an overall record of 13 appearances, comprising nine in Serie A, three in the Coppa Italia and one (as a substitute) in last season's Supercoppa Italiana.
In joining Napoli, she gets the chance to remain in Serie A, although will find herself in a relegation battle.
She reunites with former Roma teammates Kaja Erzen, Heden Corrado and Emma Severini.
Napoli are due to host Roma on January 23rd, so there could be a quick reunion.
Presumably, Katia Ghioc will assume the role of backup to Ceasar for Roma unless a new goalkeeper arrives.