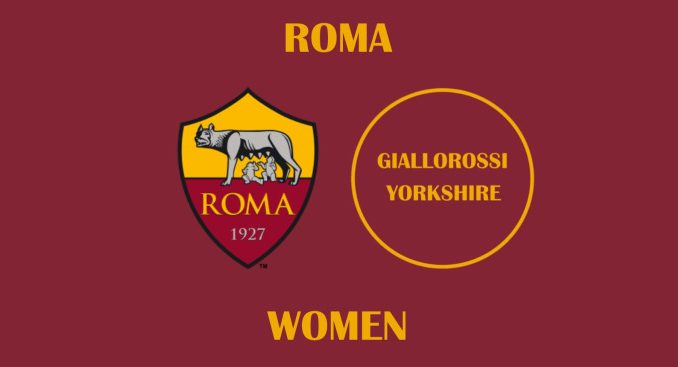 Maria Zecca has left Roma Women to join Pink Bari.
Zecca has been with Roma since the start of their journey in women's football in 2018, but has never been a regular.
In total, the striker made just 12 appearances and scored two goals.
One of those goals was particularly impressive, when she scored inside one minute against Chievo in March 2019.
However, she had not featured at all in Serie A this season and at the age of 25, has decided to further her career elsewhere.