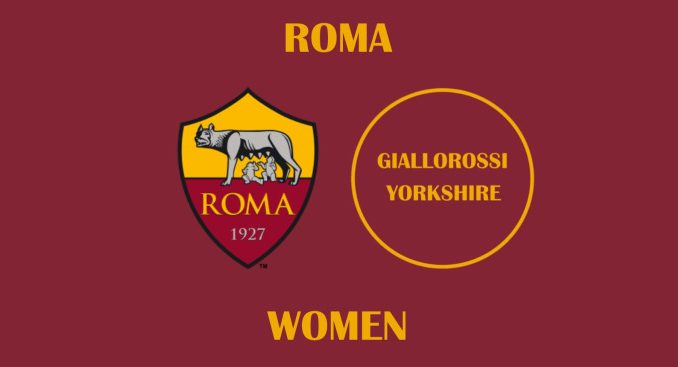 Betty Bavagnoli has ended her three-year tenure as Roma Women's head coach to take on the new role of Head of Women's Football.
A more senior role than the one she has occupied in the dugout for the past three seasons, Bavagnoli will have control over all areas of the women's section of the club.
After leading Roma to their first trophy in women's football, the Coppa Italia, she will now have greater influence over the team.
"I am grateful to Roma for having selected me for this role," Bavagnoli told the club website.
"After three amazing seasons as a coach, I felt that the moment had arrived to start a different chapter.
"Roma is known around the world for the incredible enthusiasm of the club's fans and the sense of belonging it creates. For me it is an honour to be able to try and pass on those values and create a platform to enable a new generation of young girls to dream of representing this club."
Bavagnoli's new role will last until 2024 as per the terms of her new contract.
Show your support by following Giallorossi Yorkshire on Twitter, Facebook and YouTube, and subscribe to the monthly newsletter.