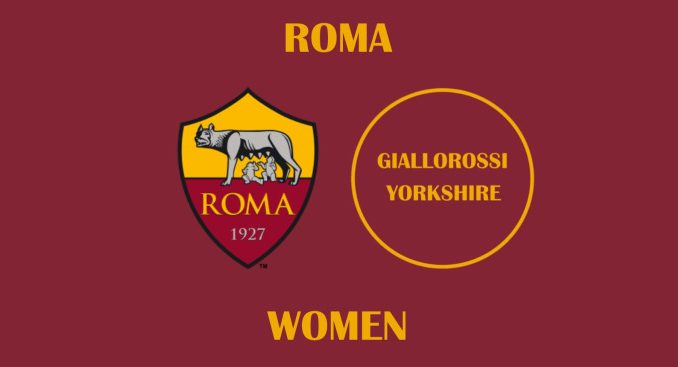 The extraordinary start to Roma Women's title defence continued on Saturday with a 5-0 win over Pomigliano.
Laura Feiersinger scored a brace before Saki Kumagai, Evelyne Viens and Martina Tomaselli increased the advantage by a comfortable distance.
Here are some facts and figures after the match.
Most new signings to score in a game
All five of Roma's goals came courtesy of new additions to their squad, with Feiersinger opening her account for the club and Kumagai, Viens and Tomaselli adding to goals they scored last week against Como.
Roma have won matches by bigger margins before, but never before have they enjoyed a win with as many goals scored by new players (discounting the first season after which they were formed, when essentially everyone was new).
Given that not all of the scorers are attackers as well, it is a promising sign of what kind of contributions the newcomers can make.
Coincidentally, the last time Roma had three players score in the same consecutive games was back in January, when Manuela Giugliano, Valentina Giacinti and Andressa Alves scored against Pomigliano and Sassuolo.
Tomaselli's two sub goals
Just like last week, Tomaselli came off the bench to score a late goal. She now has two goals to her name for her new club, despite not yet starting a game for them.
In time, she surely will get some starting opportunities, but for now, she is the player with the most goals for Roma without ever being a starter. Previously, Alessandra Massa and Serena Landa have scored once each for the club without ever starting.
The only player to score two goals for Roma before their first start, prior to Tomaselli, was Sophie Roman Haug during the 2021-22 season; her first two goals came on April 3rd and 23rd 2022, but she did not start a game until April 30th.
Tomaselli's two goals have come after just 20 minutes of action, which is less than it took the Norwegian striker to get her two pre-start goals as well.
Highest scoring start to a season
Not content with scoring four goals for a third game in a row, Roma added a fifth to take their tally after three Serie A Femminile games this season to 13.
It represents a new record for their goalscoring at this stage of a league campaign; previously at this stage, they had scored four goals in their first season, six in their second, three in their third, nine in their fourth and even only four in their fifth, which obviously culminated in a title win.