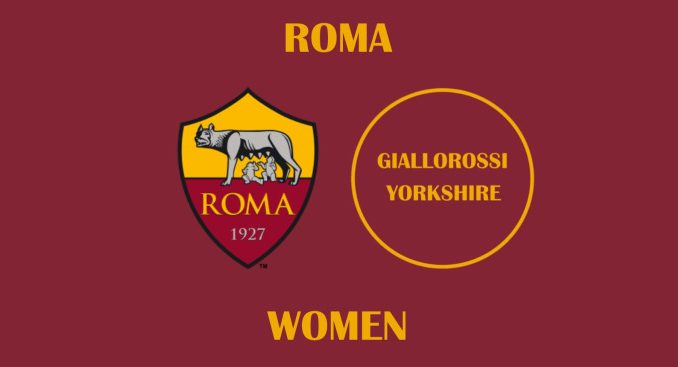 These are still early days in the history of Roma Women, but so far, Annamaria Serturini has been among the trailblazers.
One of the first acquisitions when the side were formed in 2018, Serturini quickly established herself as Roma's main source of goals – netting 13 in her first season.
Having added a further five this season, she is the all-time leading scorer for Roma Women – while she has also made more appearances than any other player, with 45.
Happy 22nd birthday to @ASRomaWomen's all-time top scorer @AnnaSerturini! 🎉 

The winger has also made more appearances for the team than anyone else so far.

Tanti auguri, Annamaria! 🎁 pic.twitter.com/pFZPanT7jj

— Giallorossi Yorkshire (@RomaYorkshire) May 13, 2020

  
Serturini celebrates her 22nd birthday on 13th May, but how well do you know her?
Here are 15 multiple choice questions, all about Roma's number 15.
See how many you can get right, and then comment with your score on Twitter.
Good luck!