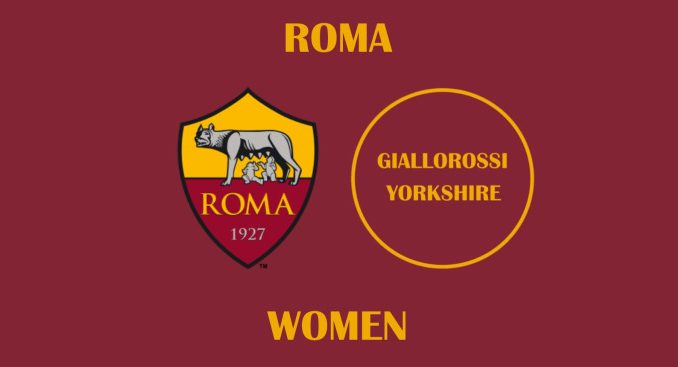 Emilie Haavi has extended her contract with Roma Women until 2024.
Haavi arrived at Roma midway through the 2021-22 season and made a positive impact. During her first stint in Italian football, she scored five goals from 12 games – including three from six in Serie A Femminile.
Sadly, there was disappointment for Haavi when she recently missed out on the Norway squad for the upcoming European Championship in England. However, there has soon arrived some good news to balance things out for her.
At club level, the winger is now tied to Roma for another two seasons. She will hope to continue the positive impression she has made so far.
Haavi told the club website: "I am truly pleased and grateful to be able to continue this adventure with Roma.
"We are heading into an exciting new season, with the Champions League to play in and the dream of winning things with this club.
"I promise to give my best to help the team to reach its targets – and I can't wait to play in front of our amazing fans once again. Daje Roma!"
As Haavi referenced, Roma will have Champions League football on offer for the first time in the 2021-22 season. She is one of the only members of the squad to have competed in the tournament before.
Her experience will now continue to benefit the club into her 30s, during which time she will aim to retain the momentum she built up in her first half a season in Serie A.