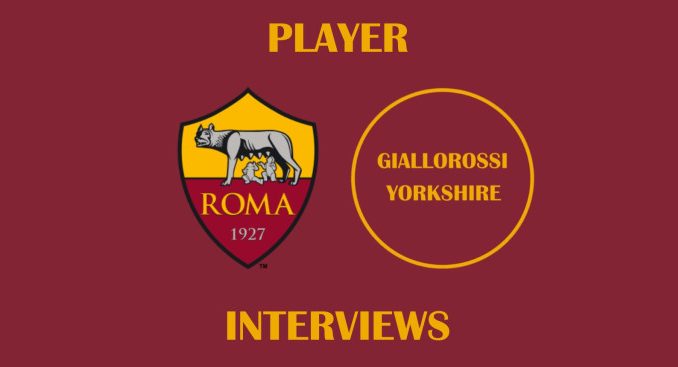 New Roma signing Amadou Diawara has explained why he is confident of a successful first season with the club.
The midfielder's signing was announced on 1st July as Kostas Manolas moved the other way to Napoli, but did not arrive until this week due to his participation at the African Cup of Nations.
He was formally presented at a press conference on Monday, where he discussed how he will adapt to the tactical demands of new coach Paulo Fonseca.
"I'm used to playing in a three-man midfield, but I have adapted to play in a two as well," said Diawara, knowing that Fonseca favours a 4-2-3-1 formation. "The important thing is that I do what the coach asks of me and I help the team.
"I know that the midfield is an important area for the coach, because he wants us to bring the ball forward with our feet. When he called me on the phone a few weeks ago it was a big thing for me. I am honoured that he will be coaching me."
Diawara has made a positive impression by returning to Italy as soon as possible after the Cup of Nations, showing commitment to his new club.
"I cut short my holidays to come here as quickly as possible, to get to know my new teammates and the coach. These extra days of training will help me recover after the games I played at the African Cup of Nations. I feel good, I'm just thinking about being at my best as soon as possible – even for training today."
The 21-year-old was also asked about Roma's targets for the upcoming campaign, with the side looking to improve on last season's disappointing sixth-place finish.
"The aim for this season is to get back into the Champions League. We need to do everything we can to try and manage that."
Diawara is aware of the impact the likes of Radja Nainggolan and Kevin Strootman had on Roma's midfield in recent years. He is keen, however, to forge his own path.
"They are great players; I've seen them play and they caused me a lot of problems whenever I played against them in the past. I am still young and I hope to give my best in training and the games in order to do what they did here, and perhaps even more."