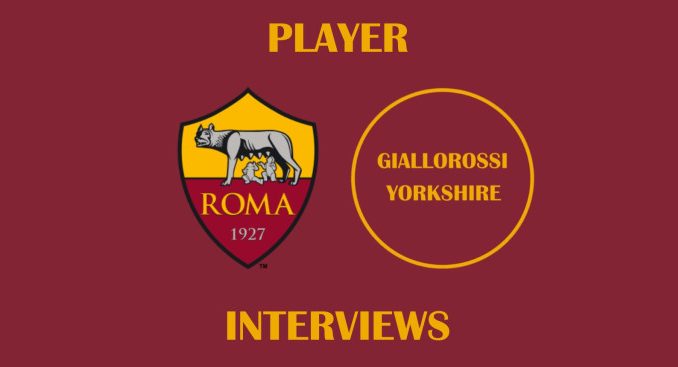 Jordan Veretout has revealed that a phone call from Paulo Fonseca was the key factor that convinced him to join Roma.
The midfielder had a number of offers to leave Fiorentina this summer, including from AC Milan, but he eventually signed for Roma in a deal that could cost the club nearly €20m.
At his first press conference as a Giallorossi player, Veretout told reporters: "I chose Roma because this is a huge club and I was impressed by what Fonseca said to me. Roma are playing in the Europa League this season and I see this as a step forward in my career.
"Roma are a huge club who want to be playing in the Champions League every season. For now it's the Europa League but our aim is to get back in the Champions League. We're going to have to work very hard if we're to achieve that."
Echoing a sentiment from fellow new arrival Amadou Diawara earlier this week, Veretout says he is ready to adapt to the demands of Fonseca's 4-2-3-1 system.
"I've played everywhere in midfield and learnt a lot from playing in the holding role. It's made me a more mature player because you have to think a bit more carefully. I still have plenty of room for improvement, though.
"In a three-man midfield I have more freedom to get forward. With two I have to be more careful about providing defensive cover."
When asked for more detail on what Fonseca said to him, Veretout painted a positive picture of the coach.
"He told me he needed someone with my skill set. He convinced me instantly and I never looked back from there.
"The boss likes to play attacking football. He wanted me as a deep-lying playmaker but in that position you need to know how to defend too."
Veretout was responsible for set pieces in Florence, but Roma already have Diego Perotti to take penalties and Aleksandar Kolarov on free kicks. Nonetheless, the Frenchman laughed that he could end up overtaking them in the pecking order, as long as he had the right work ethic.
"We'll see about free kicks and penalties further down the line. In the meantime I'll keep practising them!"
Like the new Giallorossi Yorkshire Facebook page!