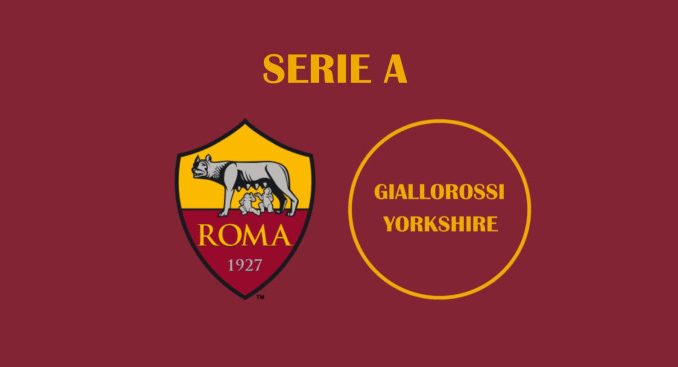 Roma wrapped up their 2022-23 season with a dramatic 2-1 win over Spezia to confirm a sixth-place finish in Serie A.
It has been an exhausting rollercoaster of a campaign and negative emotions were still lingering after Wednesday's defeat on penalties in the Europa League final, but Roma responded with resilience in the end.
Spezia actually took the lead, but Nicola Zalewski equalised near the end of the first half before Paulo Dybala won it with a penalty in stoppage time of the second.
An enormous 14 minutes of added time followed, but when the whistle went, Roma knew they will be in the Europa League again next season (starting from the group stage), having briefly fallen to seventh during the course of the night, which would only have been enough for the Conference League. Instead, they have matched last season's sixth-place ranking.
As usual, there will be some season-review content to keep an eye out for on Giallorossi Yorkshire in the coming weeks.