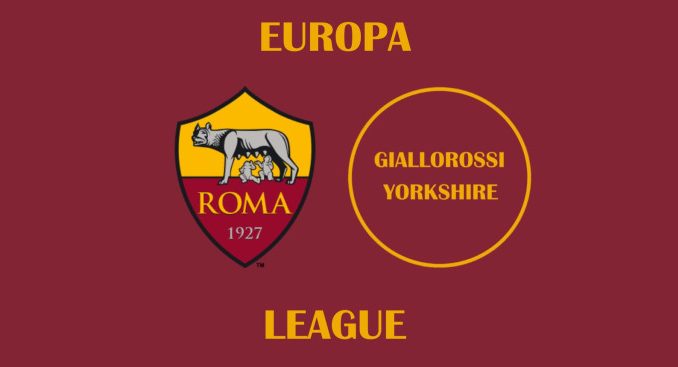 Jose Mourinho has guided Roma to a second consecutive European final after seeing off Bayer Leverkusen in the Europa League semi-final.
After a 1-0 win in the first leg courtesy of a goal from the impactful Edoardo Bove, Roma held on to a 0-0 draw in Germany to secure their place in the final.
Focusing on keeping their opponents out, Roma had no shots on target in the away leg, but Mourinho's tactics paid off.
Now, a Europa League final against Sevilla – who knocked Roma out of the same competition in the round of 16 back in 2020, and have beaten another Serie A side in the shape of Juventus to reach the Budapest showpiece – awaits on Wednesday 31st May.
They will be the last obstacle standing after Roma progressed past Red Bull Salzburg, Real Sociedad, Feyenoord and Bayer Leverkusen in the knockout stages.
It will be Roma's first appearance in the Europa League final since it rebranded from the UEFA Cup. They never won the previous incarnation of the tournament, last reaching the final in 1991.
Therefore, Mourinho has a chance to add another momentous piece of silverware to the club's cabinet after lifting the inaugural Europa Conference League 12 months ago.