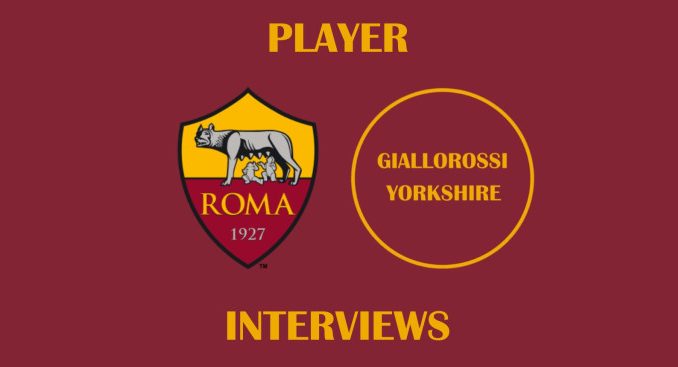 Nicolo Zaniolo says he is raring to go as he prepares to return from injury and cannot wait to work under Jose Mourinho.
One of Roma's biggest talents, Zaniolo did not make a single appearance last season as he recovered from a second ACL injury of 2020.
The emphasis has since been placed on not rushing his recovery and ensuring he can return in top shape, but he has now been given the go ahead to get back into playing next season.
He has had to sacrifice any participation at Euro 2020 with Italy as a result, but is already counting down the days until the club season starts while his country continue their involvement at the tournament.
Asked by Gazzetta Dello Sport how he is feeling after being out for a year, he said: "Like a kid who just wants to play.
"Now I'm fine and I can't wait to start again. The new season is upon us, but now there is the European Championship, and I wouldn't want to miss anything that is happening."
Embed from Getty Images
Suffering a second ACL injury so soon after returning from the first major physical blow of his career was a traumatic experience for the attacking midfielder. However, he had plenty of support from those around him – and those further afield.
He explained: "The messages I received from other players made me very pleased, like [Luka] Modric, one of those that I respect the most, or [Memphis] Depay. They are things that moved me, as well as the affection of many of my colleagues.
"I think of Carlo Ancelotti, who in the most difficult weeks tried to console me, explaining to me about the great steps forwards in medicine compared to his times. And if he had done it, I could have too."
Zaniolo was keen not to go into too much detail about Roma specifics, but did hint at his excitement for playing under new coach Mourinho.
While trying to shift the focus, he said: "I only say that we're all excited, because we can't wait to show Mourinho how much we are worth. He is a great coach and he has won a lot.
"For me, it is an honour to be coached by him, so I can't wait to get started."
Show your support by following Giallorossi Yorkshire on Twitter, Facebook and YouTube, and subscribe to the monthly newsletter.