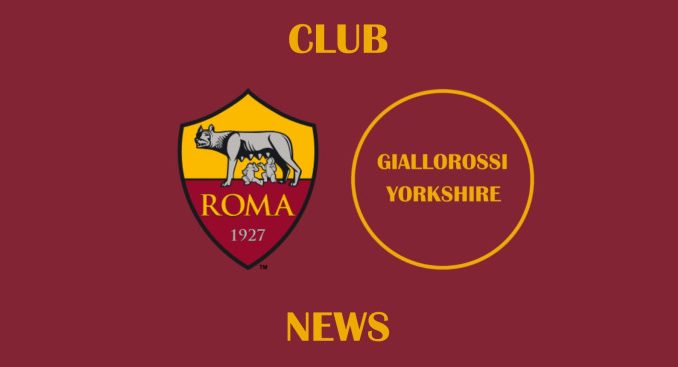 The Friedkin Group have officially completed their takeover of Roma, bringing an end to James Pallotta's reign with the club.
Negotiations between Dan Friedkin and Pallotta have been ongoing for nearly a whole year. Earlier this month, the club confirmed an agreement was finally near – and they have now announced that the deal has officially gone through.
Dan Friedkin will take over from Pallotta as chairman. The new board will consist of his son Ryan Friedkin and existing club CEO Guido Fienga, as well as Marc Watts and Eric Williamson, two members of the Friedkin Group.
Speaking via the club website, Dan Friedkin said: "Our commitment to Roma is total. We will be very present in Rome, a city that holds a special place in our hearts, as we embark on this exciting journey.
"We recognise we are entrusted with a team that is a vital part of the soul of Rome, and this is a responsibility that we find humbling and will always take very seriously."
Friedkin also promised to give his full support to Fienga, who has been a voice of stability during his time so far as CEO.

"As business owners, we look to identify and back strong management teams and leadership," Friedkin said. "Guido Fienga has proven to be a great CEO of Roma, and together we have developed an ambitious and disciplined business plan.
"We will give him the support, guidance and means to deliver on this plan and, to help maintain focus over these crucial weeks ahead, it will be primarily his voice that will speak for AS Roma."
Friedkin also confirmed that, financially, he is aiming for a "sustained, long-term investment approach rather than quick fixes of questionable durability."
The change in ownership brings an end to Pallotta's eight-year tenure as president. The American businessman proved to be a divisive figure, but has developed the club off the pitch.
Upon his departure, Pallotta said: "Like every Roma fan in the world, I truly hope The Friedkin Group can build on what we have done over the last eight years, transforming Roma into a truly international club, and take AS Roma to the next level.
"This is an incredibly special football club and I leave with many unforgettable memories."
A new era has begun for AS Roma.