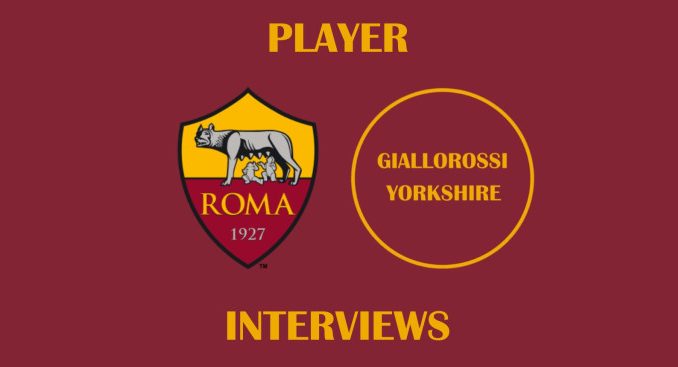 Juan Jesus praised the mentality of Roma's new-look squad as he sat down with Roma TV to preview his fourth season at the club.
The Brazilian defender has played a part in every pre-season game so far under Paulo Fonseca, and as he becomes one of the more experienced players in the squad, he vowed that he would like to remain with the club as long as possible.
"Let's hope to do another 10 [years]," he said. "I came here to do great things, I still have much to give and learn."
Only Alessandro Florenzi, Edin Dzeko and Diego Perotti (plus technically Lorenzo Pellegrini, who returned from Sassuolo one year after Juan's arrival) have been at Roma longer than Jesus now, meaning he will enter the new season as part of a very different group to the one he joined in 2016. The 28-year-old addressed the new faces in the squad, and was asked to pick out his most hard-working teammates.
"It's a new group, we've changed a lot. Those who arrived did so with the right desire. The coach gives his best and we have started to notice certain things that will be fundamental.
"The group is new and young, there are guys who want to learn. To work well we must be calm and happy.
"There is a nice group, everyone works well. Cristante, Diawara, Perotti, Fazio, Mancini, I could say everyone. They all work hard."
Jesus also commented on new head coach Paulo Fonseca, who will be the fourth manager of his time at Roma. And the defender has already noticed a difference in the way the Portuguese tactician asks his players to react after losing the ball.
"He is calm and serious. The group is behind him and this is important.
"Usually you run away, but the coach says to delay as long as possible. This helps us to have a higher press. If you are short, you can be reactive and get the ball first."
Jesus needs 14 more appearances to reach 100 for Roma in all competitions – a landmark that only Florenzi, Dzeko, Perotti and Federico Fazio have surpassed in the current squad.