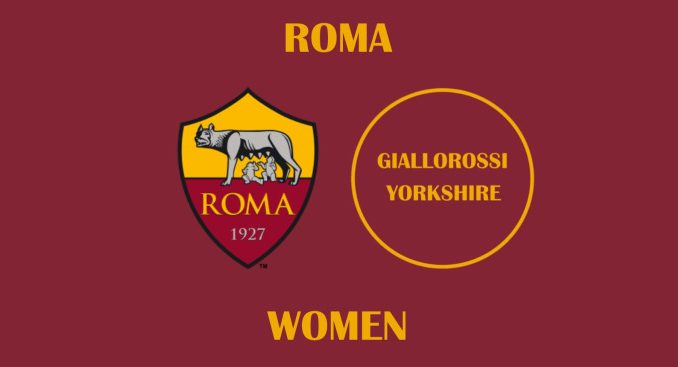 Roma Women have reached the final of the Coppa Italia for the first time in their history after winning a dramatic semi-final with Juventus on away goals.
After winning the first leg 2-1 in early March, there was an anxious wait for the return fixture. When it arrived, those nerves only heightened amid a thrilling encounter.
Roma went behind but showed their resilience and goals from Lindsey Thomas and Paloma Lazaro in the final 15 minutes put them in control of the tie. Juventus got two back in stoppage time to win on the day, but Roma reach the final thanks to their two away goals in comparison to Juventus' one.
It means they will play AC Milan in the final on May 30th for a chance to lift their first ever piece of silverware.
Here's how Betty Bavagnoli reacted to Roma TV upon the full-time whistle.
On reaching the final
"We are happy. Before the match we had spoken about the joy that we could have given by reaching the final and I am happy, also for the support of the fans."
On mentality
"We were against a great team, but we continued that path of mental growth that allows us to not give up and it made us overturn the result and get to the final."
On adapting
"We worked well and played with intelligence, implementing a strategy that made us work on what we were missing. We are missing two players and this forced me to make some decisions, such as using Thomas in a new role."
On changing the approach in the second half
"In the first half, we could have moved the ball quicker and reduce the playing time. We kept the ball too much and Juventus took the advantage. In the second half, we said that nothing was lost and to play as we know. It went well and we reached the final."
On the rest of the season
"This was a fundamental match, but we have other matches to play and I want to honour women's football in the best way by continuing to play well and continuing this path of growth."
Show your support by following Giallorossi Yorkshire on Twitter, Facebook and YouTube, and subscribe to the monthly newsletter.