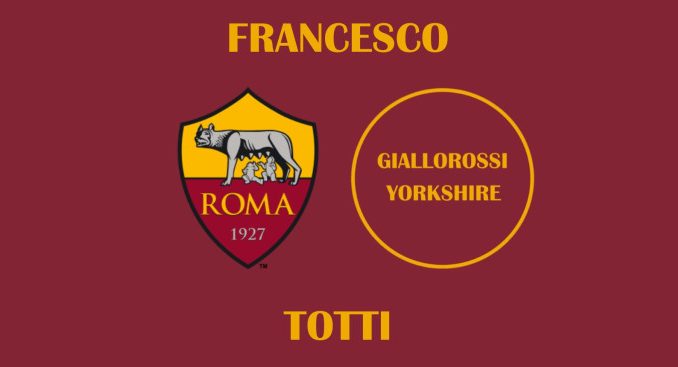 One of the most famous goals Francesco Totti ever scored was his solo run and chip from outside the box in a 3-2 win against Inter Milan on 26th October, 2005.
Voted as the best goal scored by a Roma player in Serie A in the 21st Century so far in an April 2020 fan vote, the memories of that goal easily come flooding back to any fan, whether they witnessed it at the time or have come to discover it in the years since.
Of all the 307 times Totti put the ball in the back of the net for his beloved club, this was one of the most memorable.
But just how much can you recall about the goal?
Here are a series of multiple-choice questions all about the iconic moment. Without watching it before having a go – because that would be cheating – see how many you can get right.
Whatever score you got, you deserve to watch Totti's goal back again now…