Sophie Roman Haug
Sophie Roman Haug is a Norwegian striker who signed for Roma Women in February 2022.
Roma Women rounded off their Serie A season in style with a 3-0 win over Lazio on Saturday.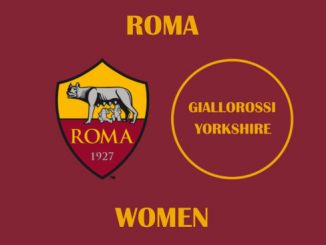 A record-breaking 8-0 win over Sampdoria has confirmed second place for Roma Women with one game to spare – setting up something to look forward to next year.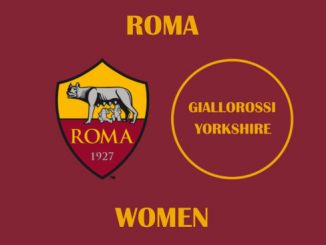 Sophie Roman Haug has become the latest player to join Roma Women, signing a two-and-a-half-year contract in the capital.