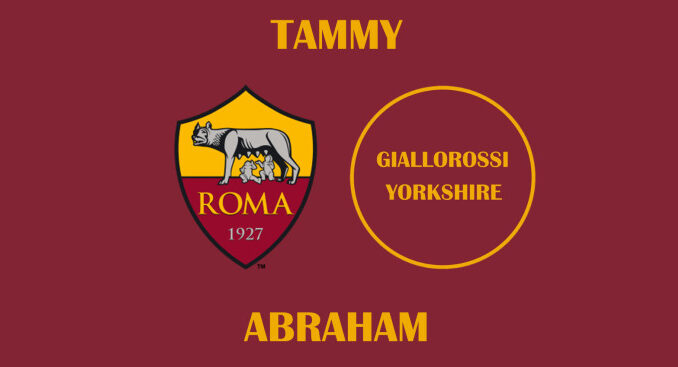 Tammy Abraham made a bright first impression on his Roma debut against Fiorentina on Sunday, helping his new club to a 3-1 win.
The English striker has high expectations upon his shoulders, but has already shown he is capable of meeting them.
While he will have to wait a little longer for his first goal in Italian football, he could definitely be pleased with his debut performance.
But how closely were you watching? Here are nine multiple choice questions about the new number nine's performance?
See how many you can get right and let @RomaYorkshire know on Twitter.
Show your support by following Giallorossi Yorkshire on Twitter and Facebook, and subscribe to the monthly newsletter.