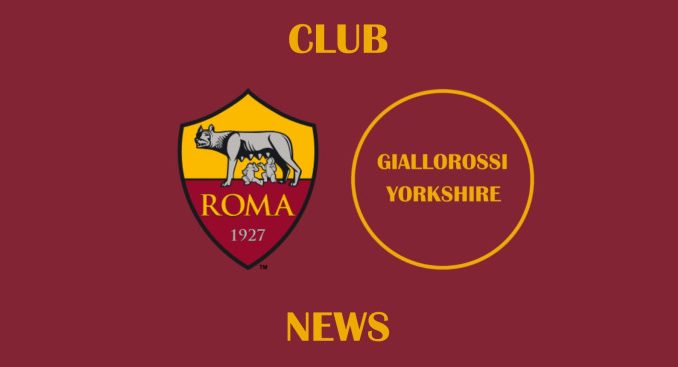 Roma will not be building their long-awaited new stadium at Tor di Valle, it has been confirmed.
Plans for Stadio Della Roma have been in the pipeline for the best part of a decade, but have encountered numerous setbacks.
Now, the AS Roma Board of Directors have confirmed that plans to build at Tor di Valle have become "impossible".
A statement read: "The Board of Directors, which met today, on the basis of the investigations conducted by financial, notary and legal advisors of primary standing, as well as in the light of the latest communications from Roma Capitale, verified that the conditions no longer exist to confirm the interest in use of the stadium to be built as part of the current real estate project relating to the Tor Di Valle area, as the latter project has become impossible to execute."
Former Roma president Jim Pallotta, who oversaw the birth of the project, shared his thoughts via Twitter.
He wrote: "I feel terrible for the city of Rome and Roma. A few jack*sses (you know who you are) ruined a great project for all. Sad."
Show your support by following Giallorossi Yorkshire on Twitter, Facebook and YouTube, and subscribe to the monthly newsletter.