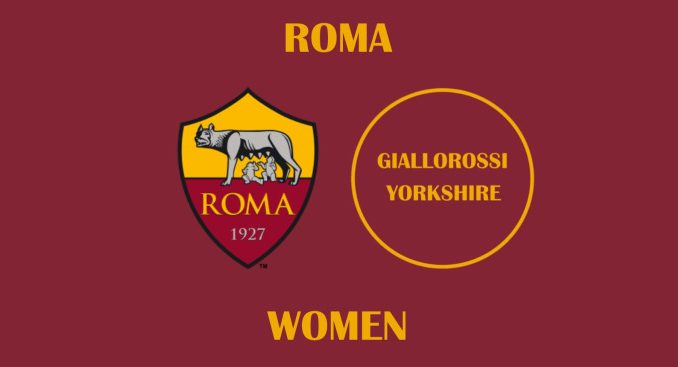 Roma Women have announced the signing of striker Valeria Pirone from Sassuolo.
The 32-year-old has plenty of experience, having been a top-flight player for the past nine consecutive seasons. She spent the most recent of those at Sassuolo, scoring 10 goals in 22 league games.
Her form earned her an international recall after a decade away from the Italy setup and she now has new surroundings to get used to at club level.
Pirone previously played for Res Roma, whose licence the club took to enter women's football in 2018. During her previous spell in the capital, she scored 12 goals from 24 games in all competitions.
Her arrival helps offset the departures of Lindsey Thomas and Marija Banusic and in theory she should be able to offer more than both of those players from a central role, given that Thomas played wider last season and Banusic featured infrequently. It seems Pirone will be competing with Paloma Lazaro for the starting berth up top.
Pirone, who has signed a one-year contract, told the club website: "Joining Roma at this stage of my career is a big thing for me.
"It will give me the chance to play with some fantastic players and challenge myself. It is an honour for me."
Head of Women's Football, Betty Bavagnoli, welcomed Pirone with this tribute: "Pirone is a forward with a vast amount of experience, along with great ability and determination.
"We are convinced we've signed a player who will act as a guide for some of our young players – because her desire to fight for every ball is the perfect example of a winning mentality."
Benvenuta, Valeria.
Show your support by following Giallorossi Yorkshire on Twitter, Facebook and YouTube, and subscribe to the monthly newsletter.