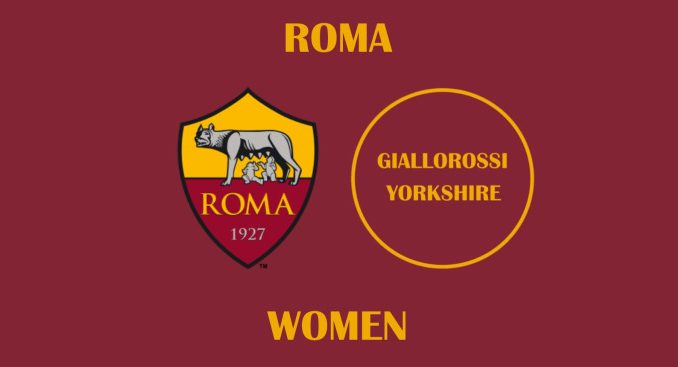 Roma Women have reinforced their frontline with the addition of teenage striker Nina Kajzba.
A 17-year-old striker from Slovenia, Kajzba has agreed a contract until 2023 and will help support main centre-forwards Paloma Lazaro and Valeria Pirone, both of whom have much more experience.
Kajzba joins from ZNK Pomurje, who played in the Champions League last season. In addition, the player has also represented her country at senior level already.
Thus, she has built up good experience for her young years and will now be aiming to make an impression in Italy.
"Joining Roma is an enormous opportunity for me, I feel lucky and honoured to be able to join this squad and this club," Kajzba told the club website.
"This will be my first season away from home. I am ambitious and I want to show that even a youngster can adapt to playing overseas and play to the best of her ability."
Head of Women's Football, Betty Bavagnoli, added: "We are delighted to be able to welcome Nina into the Roma family.
"Nina is still a very young player, but one with huge potential and great talent. We are sure that with us she can continue to improve and realise that potential."
Show your support by following Giallorossi Yorkshire on Twitter and Facebook, and subscribe to the monthly newsletter.