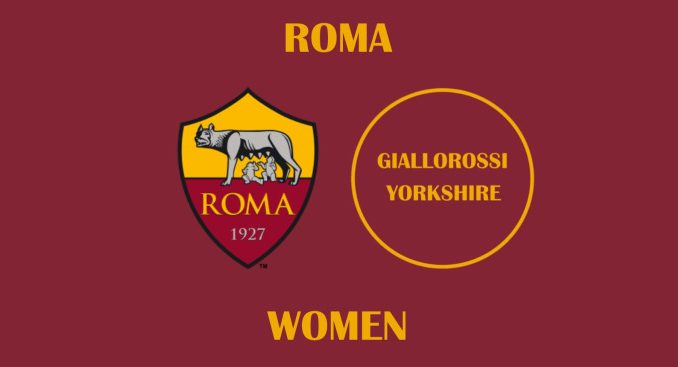 Roma Women have seemingly rounded off their transfer market activity for the summer by confirming the arrival of Joyce Borini.
Borini follows Benedetta Glionna, Thaisa Moreno, Lucia Di Guglielmo, Valeria Pirone and Nina Kajzba in joining the club this summer and it seems she will be the final piece of the puzzle.
The Brazilian midfielder has signed a contract for the season ahead and will wear the number 33 shirt – which is also her age.
She previously has spent most of her career in Spain, most recently with Madrid CFF. Her experience should be another major boost for the Roma squad.
"Joyce is a player who knows European football very well – she's played in Spain for a long time and has picked up a lot of experience," Betty Bavagnoli, Head of Women's Football, told asroma.com.
"She is a midfielder with great power and energy, which will only help complete the options we have available to us."
Borini promised to give her all to her new club, who have given her the opportunity to enter Italian football.
"When I heard about the interest from Roma I didn't have to think twice, I said yes immediately," Borini said.
"I will give everything I have for this team and to represent this club as well as possible."