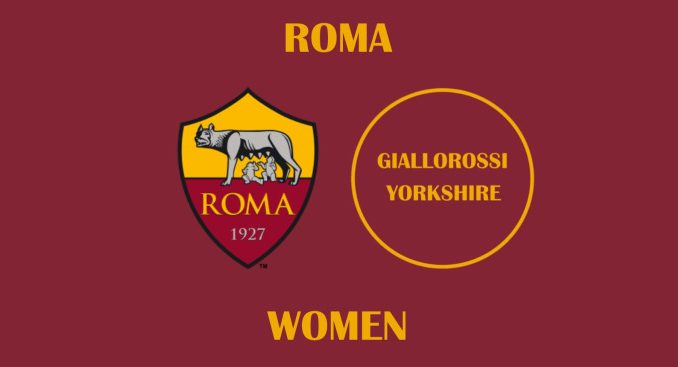 Tecla Pettenuzzo has become the latest Roma Women player to sign a contract extension with the club, through to 2023.
Pettenuzzo has been with Roma for two seasons and will be staying for at least two more as per the terms of her new deal.
One of the younger members of the squad, the 21-year-old was a regular starter for Roma in the first 18 months of her stay, before taking a backseat following the arrival of Elena Linari in January.
Still, she retains big potential in the long-term and the club have not lost sight of this fact. Therefore, they have secured her services for another pair of years.
"Nothing has been lacking for me in my time with Roma – the club has always be ready to work hard to improve the squad and help us improve as players," Pettenuzzo told asroma.com.
"Over and above that, I've decided to renew my contract because the team and the fans have helped me fall in love with this club and this city. I am ready for us to face new challenges together!"
So far, the former Sassuolo centre-back has made 32 appearances for the club, 27 of which have been starts.
Show your support by following Giallorossi Yorkshire on Twitter, Facebook and YouTube, and subscribe to the monthly newsletter.