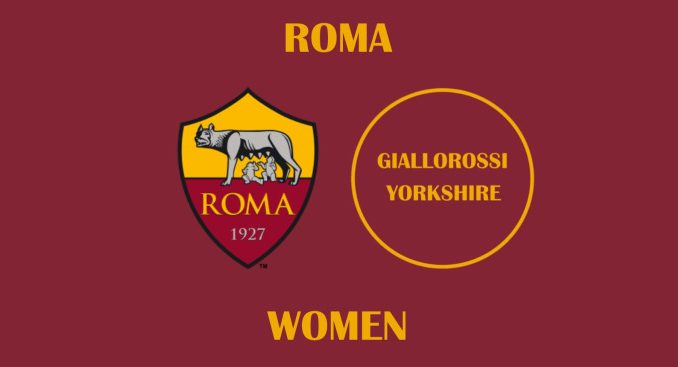 Roma Women have learned the order of their fixtures for their fourth season in Serie A Femminile – and it features an exciting conclusion.
After winning the Coppa Italia last season, Roma are now trying to improve in the league and have hired new coach Alessandro Spugna to help.
His first official match as coach will be against the very team he managed last season, Empoli, whom Roma will visit on August 29th.
There will be a potentially tricky run of fixtures in the Autumn, when Roma play Inter, Juventus, Milan and Sassuolo in consecutive weeks.
Then, all eyes will be on the capital on December 12th, when Roma will host Lazio in the first ever women's Derby Della Capitale.
Unlike the men's competition, which has changed from tradition by randomising the second half of the season, Serie A Femminile will follow a symmetrical calendar, meaning Roma will play the same opponents in the same order at the opposite venues in the New Year.
Thus, the first Derby will precede a winter break; things will resume in January against Empoli again and Roma will have to navigate the same spells across the Spring.
The season will finish with Roma's away Derby in what could be a thrilling finale.
Here is the fixture list in full.
Show your support by following Giallorossi Yorkshire on Twitter, Facebook and YouTube, and subscribe to the monthly newsletter.