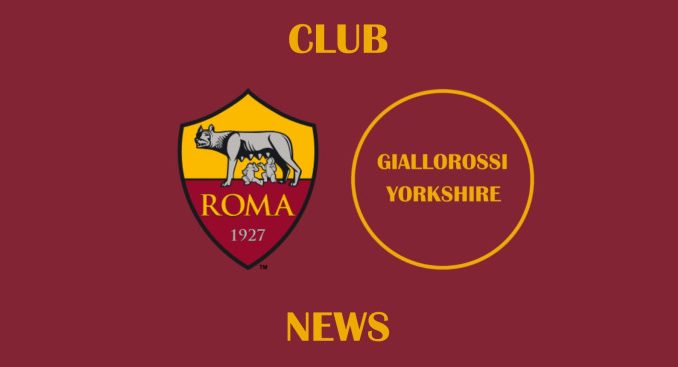 AS Roma have spoken out against plans to form a new European Super League.
The plans were unveiled over the weekend for a competition to rival the Champions League. Serie A rivals Juventus, AC Milan and Inter would be among the founding members.
Real Madrid owner Florentino Perez, the chairman of the project, then named Roma as one of the clubs who could be invited to compete.
However, Roma have no intention of joining the much-criticised tournament.
A club statement published on Tuesday afternoon read: "We would like to address our incredible fans and supporters on the recent announcement of a breakaway 'super league'.
"AS Roma is strongly opposed to this 'closed' system, as it fundamentally flies in the face of the spirit of the game that we all love.
"Some things are more important than money, and we remain firmly committed to Italian football on a domestic level, and to fair, open European competitions for all. We look forward to continuing to work with Lega Serie A, the Italian Federation, ECA and UEFA to grow and develop the game of football in Italy and around the world.
"Fans and grassroots football are at the core of our sport, and this must never be forgotten."
Show your support by following Giallorossi Yorkshire on Twitter, Facebook and YouTube, and subscribe to the monthly newsletter.