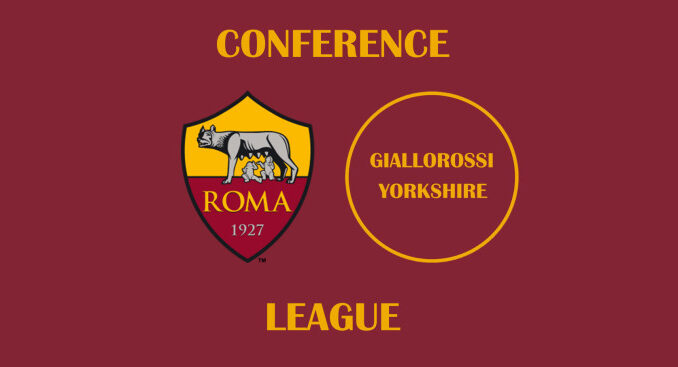 Jose Mourinho's first official match as Roma coach will be against either Trabzonspor or Molde in the Europa Conference League play-off round.
After their seventh-place finish under Paulo Fonseca last season, the 2021-22 campaign will begin a few days earlier than usual for Mourinho's Roma. They are in the play-offs for UEFA's new tertiary competition and their opponents were revealed on Monday.
To get to the group stage, Roma will have to overcome a two-legged tie against the winners of the third qualifying round pairing of Trabzonspor and Molde.
The Turkish and Norwegian clubs will face off on August 5th and 12th, with the winners battling Roma for a place in the group stage.
Roma will be away for the first leg on August 19th before returning to Stadio Olimpico one week later for the home fixture.
If it is Trabzonspor who advance to the play-offs, Roma will be reunited with their former players Bruno Peres and Gervinho, both of whom joined the Super Lig side this summer. The Trabzon-based club finished fourth in their league last season.
Alternatively, Molde will be a tricky opponent due to the fact that the Norwegian season runs from spring to autumn rather than vice versa; they are already well into their rhythm, whereas Roma are just getting started. The Eliteserien side are the club at which Erling Haaland began to make his name, although thankfully for Roma he is there no longer. Unfortunately, they didn't buy him themselves.
Truth be told, the Giallorossi will be favourites against either side unless Mourinho fields a weakened lineup. However, in a competition with several lesser-known teams, Roma have picked out two more familiar names who could be tough obstacles.
Show your support by following Giallorossi Yorkshire on Twitter, Facebook and YouTube, and subscribe to the monthly newsletter.