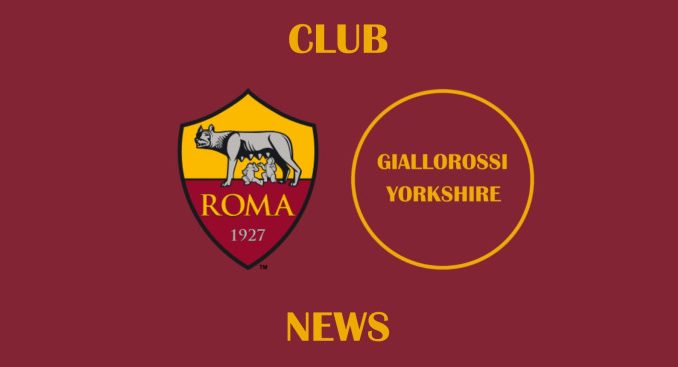 Roma general manager Tiago Pinto has reportedly held talks with Championship side Hull City about a partnership between the two clubs.
According to the Hull Daily Mail, Pinto met with Tigers vice-chairman Tan Kesler ahead of Monday's 2-2 draw between Roma and Salernitana.
A potential partnership between the two clubs would primarily involve the sharing of advice on youth development and football business. However, the report also suggests some of Roma's talents could end up in east Yorkshire to develop with Hull City.
No player has ever transferred directly between the two clubs before, although Bryan Reynolds – currently on loan at Westerlo from Roma – has historically been linked with City.
It is also claimed that there could be a friendly between the two clubs later in the summer, depending on how it would fit in with Roma's schedule (which already has an Asian tour on the agenda).
Whether the potential pre-season match would take place in Hull or Rome remains to be seen. The two clubs have never faced each other before, while Roma's last visit to Yorkshire was in March 2000 for a UEFA Cup draw at Leeds United.
Neither Roma nor Hull City have confirmed the news officially yet, but according to the Hull Daily Mail, the collaboration has been agreed.