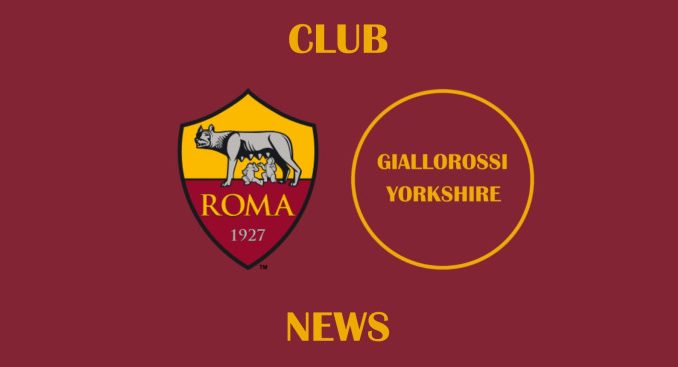 Maurizio Sarri seems increasingly likely to become Roma head coach next season.
Paulo Fonseca will be out of contract in the summer and although he has led Roma to the Europa League semi-finals in his second season in charge, the club's performance in Serie A does not seem to warrant him extending his stay.
Fonseca's fate has appeared to have been sealed for some time, leaving the Friedkins with their first big decision as Roma owners: who will replace him?
Former Juventus boss Massimiliano Allegri was a target, but always seemed too ambitious for Roma's wage structure. Instead, it seems they will turn to the man who replaced Allegri at Juventus.
According to Corriere Dello Sport, Roma have made Sarri their top coaching target. Out of work since leaving Juventus but still under contract with them, the only obstacle would be buying him out of that deal.
Sarri rose to prominence with Empoli before earning the Napoli job. After establishing them as consistent contenders for the European places, he made the switch to Chelsea. Sarri split opinion in London but guided a Blues squad including current Roma winger Pedro to the Europa League trophy.
His adventure in England ended abruptly and he soon returned to Italy, leading Juventus to the Scudetto. It wasn't enough to keep him in the job though and he is now looking to get going again.
Roma could provide him with that opportunity but would likely need to back him in the transfer market. Sarri favours a very specific 4-3-3 system and would need players capable of functioning in that formation.
But it appears the chances of him arriving at Roma are increasing, with further meetings reportedly scheduled this week.
Furthermore, there are only four areas of the squad that Sarri would want to strengthen: in goal, at full-back, in central midfield and up front.
Those plans will only take shape once there can be an agreement for him to begin work. At present, Roma must focus on their remaining hurdles this season with Fonseca still at the helm.
Show your support by following Giallorossi Yorkshire on Twitter, Facebook and YouTube, and subscribe to the monthly newsletter.