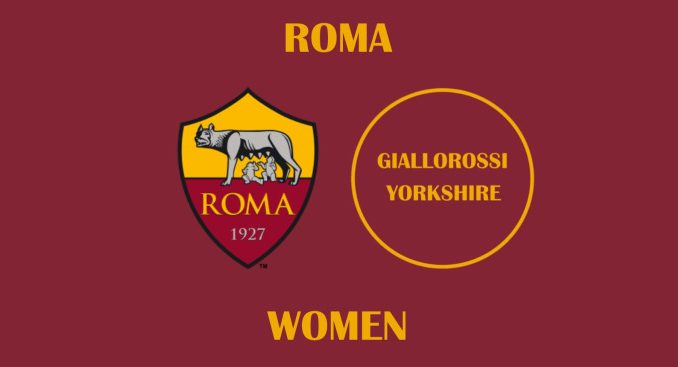 Marija Banusic has left Roma Women after scoring just one goal – albeit a spectacular one – in six months with the club.
Banusic joined Roma in the winter transfer window to replace Maria Zecca as one of the backup strikers. Like her predecessor in the number nine jersey, she struggled for opportunities.
Of Banusic's nine appearances for the club, only one was a start. That game came one week after she scored her only goal for the club as a substitute against Inter, stealing a place on social media timelines the world over thanks to her stunning bicycle kick.
Sadly, she was unable to build from that moment and has now left the club after her initial six-month contract ended.
The 25-year-old will remain in Serie A for the upcoming season, though, after signing for newly promoted side Pomigliano.
Show your support by following Giallorossi Yorkshire on Twitter, Facebook and YouTube, and subscribe to the monthly newsletter.