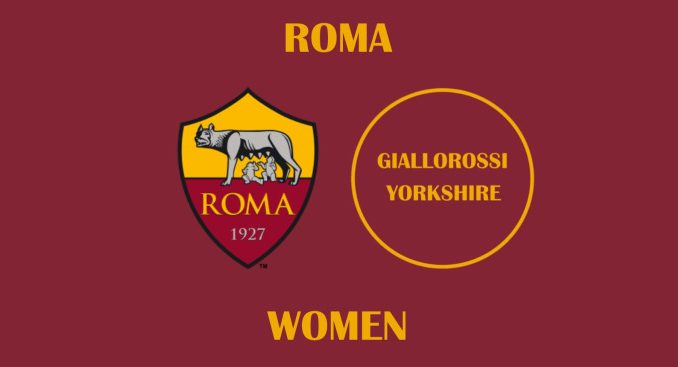 Kaja Erzen has posted a farewell message to Roma on Instagram after two years playing for the Giallorosse.
Erzen joined Roma from Tavagnacco in 2019, going on to make 33 appearances in all competitions and scoring one goal.
Introduced as a versatile player, she virtually always played at right-back whenever she did take to the field, but was usurped in the pecking order by Angelica Soffia by the end of her second season in Rome.
Still, it was a happy ending for Erzen, who came on as a substitute in the Coppa Italia final, which Roma won.
Here is how the Slovenian player said goodbye to Roma on Instagram.
"What to write? Words are not enough to describe what the most beautiful city in the world made me feel.
"They have been two great years, full of smiles, full of moments, full of sacrifices, full of joy, full of everything you can only want.
"I will carry all of you in my heart, you made me feel at home.
"Thank you Roma, that you make us cry, we will embrace each other again."